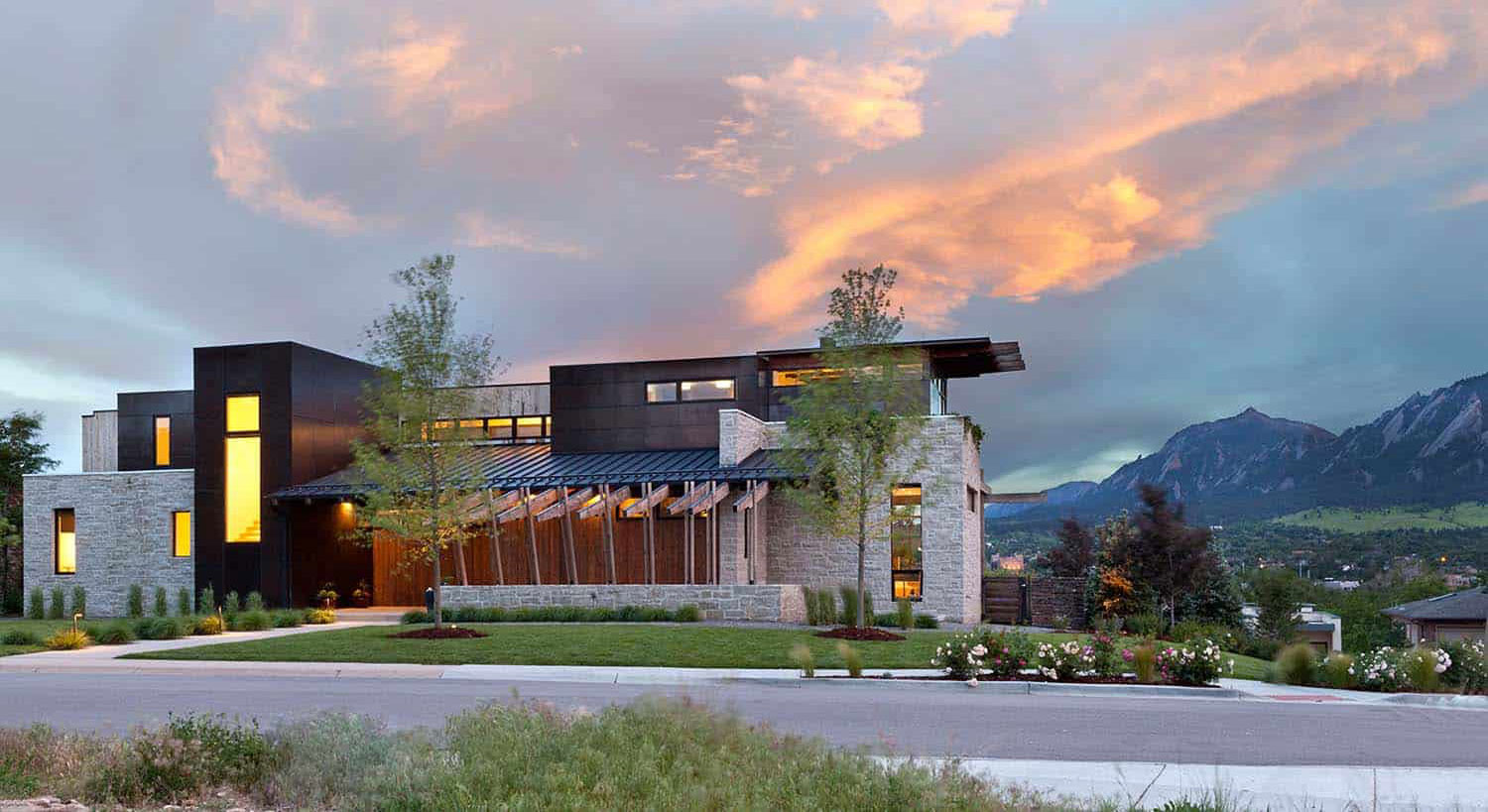 A Boulder Summer from Balcony Nine Media on Vimeo.
This is a tribute to the moments of summer and a glimpse into the community of Boulder, Colorado. Created for the 2014 TEDx Boulder conference by Balcony Nine Media.
The Mile High City of Denver Colorado has an abundance of activities for any U.S. traveler. Here are a few ideas from the editors at Travel & Leisure.